Illustration  •  

Submitted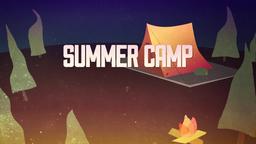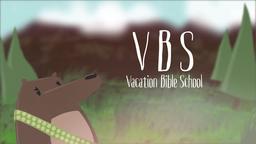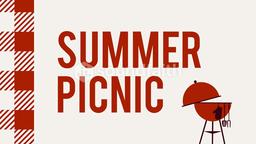 A cow that miraculously escaped a slaughterhouse in 2006 has been granted yet another lease on life. The bovine captured international attention when she leaped a 5-foot fence at a great Falls Montana packing plant. She dodged cars, trains, and dogs, before swimming the Missouri river, and finally being subdued by three tranquilizer darts. Employees of the packing plant were so impressed that they named the cow, Molly B, and had her taken to a sanctuary to live out her life.
This past year, that sanctuary encountered difficult times. Many of the animals there were struggling to survive, and had to be moved. Unless a new home could found for Molly B, some feared it might be the end of the line for her. At the last minute, another smaller farm sanctuary stepped in to offer Molly B a second chance at retirement. She will now be housed at the New Dawn Sanctuary, which is run by a husband and wife team. The owner of New Dawn said she had a frank conversation with her husband over whether they could afford to take in another cow. The couple says they decided to make it work they added, "We made a commitment to her."
--http://www.dailynews.com/news/ci_17279772. Illustration by Jim L. Wilson and Jim Sandell
2 Corinthians 4:8-9 (CEV) We often suffer, but we are never crushed. Even when we don't know what to do, we never give up. (9) In times of trouble, God is with us, and when we are knocked down, we get up again.