Illustration  •  

Submitted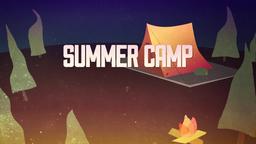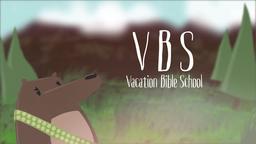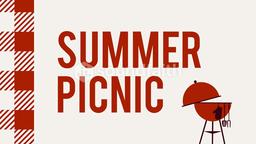 A question and answer session at a Desiring God conference turned into somewhat of a confession session for both the audience and the panel leading the discussion. Earlier in the conference well-known speaker, Francis Chan had spoken about God's faithfulness in hearing and answering prayers. The talk apparently discouraged some of the pastors attending. During the panel discussion, many spoke of difficulties in their prayer lives. One person said, "It's caused me to struggle in my ministry and in leading people because I don't feel like even though I do it that I can see the specific intervening of the hand of God." Another said, "If you abide in me and my Word abides in you, ask what you will and it will be done. This never happens in my ministry."
Chan struggled to find the right words, but said, "I want to be careful because we're talking about Scriptures here and all of my belief in what prayer does comes from the Scriptures. I think there should be even more answers to prayer because of what I read in the Scriptures." Pastor John Piper agreed with Cahn and challenging pastors to examine their lives." He added, "It's either give up on Him and go sell insurance…or say I'll trust you (God).'"
Pastors Confess to Weak Prayer Lives, Doubts, http://www.christianpost.com/article/20110203/pastors-confess-to-weak-prayer-lives-doubts; February 3, 2011, Illustration by Jim L. Wilson and Jim Sandell.
This is a difficult topic, and one we all can relate to. The challenge we all face is to continue in the face of adversity, and to continue to put our entire trust in the Lord.
Hebrews 3:12-13 (CEV) My friends, watch out! Don't let evil thoughts or doubts make any of you turn from the living God. (13) You must encourage one another each day. And you must keep on while there is still a time that can be called "today." If you don't, then sin may fool some of you and make you stubborn.