Illustration  •  

Submitted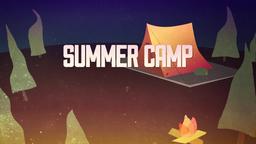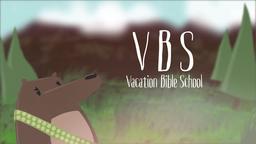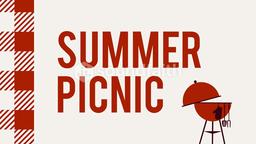 Since the late 1990s, Florida has worked hard to improve the scores of students in the state's schools. Many of the approaches involve testing, and fears have risen that teachers spend too much time preparing students for standardized tests, instead of actually teaching. Other legislative moves have tried to link a teacher's pay to their student's achievement. This has also lead critics to claim this shifts the focus to testing over teaching. Recently, legislatures are proposing new laws that would give teachers the opportunity to grade parents as well as the students.
Teachers agree that parental involvement is crucial to a child's education, but they are not sure grading parents is the answer. The new proposal suggests parent's grades would be based on getting their child to school on time, prepared to learn after a good night's sleep and good breakfast. They also propose parents make sure their child has completed homework assignments, and are prepared for examinations. Finally, the grade would be based on regular communication taking place between parents and teachers. Legislators working on the proposed legislation say the intent is not to tell parents how to raise their kids. Representative Kelli Stargel added," We have student accountability, we have teacher the parent and making sure the parents are held accountable."
-- http://www.cnn.com/2011/US/01/26/florida.grading.parents; January 26, 2011. Illustration by Jim L. Wilson and Jim Sandell.
Deuteronomy 6:5-7 (CEV) So love the LORD your God with all your heart, soul, and strength. (6) Memorize his laws (7) and tell them to your children over and over again. Talk about them all the time, whether you're at home or walking along the road or going to bed at night, or getting up in the morning.