Illustration  •  

Submitted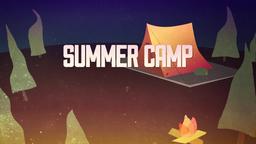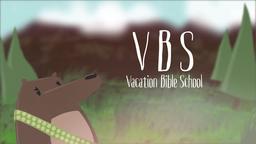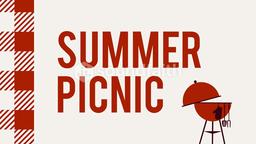 The entire British nation is looking for a woman named Samantha after her soldier boyfriend, evidently deployed in Afghanistan, left a phone message at the wrong number. According to reports, Diane Potts from the northern English city of Gateshead, and found the message on her answering machine. The young soldier said, "I love you so much, I love you with all my heart and I was going to ask you, don't answer, obviously you can't answer, but will you marry me?"Potts said the young man said he would be able to call back for another month, and would not be home for another three months.
Potts told reporters she could tell he was calling from a phone booth because the line was crackly. She said she had to listen twice before the message sunk in. The woman thinks Samantha's number is probably similar to her own. Though the soldier dialed incorrectly, Potts hopes she can find the man's girlfriend and give her the message she they can connect soon. Potts said she contacted the media to help get the word out. She added, We just really want to find her."
--http://news.blogs.cnn.com/2011/01/26/soldiers-marriage-proposal-from-afghanistan-goes-to-wrong-number; January 26, 2011, Illustration by Jim L. Wilson and Jim Sandell.
Matthew 18:12-14 (CEV) Let me ask you this. What would you do if you had a hundred sheep and one of them wandered off? Wouldn't you leave the ninety-nine on the hillside and go look for the one that had wandered away? (13) I am sure that finding it would make you happier than having the ninety-nine that never wandered off. (14) That's how it is with your Father in heaven. He doesn't want any of these little ones to be lost.