Isaiah: Prince of Prophets—"The Creator who is a Comforter"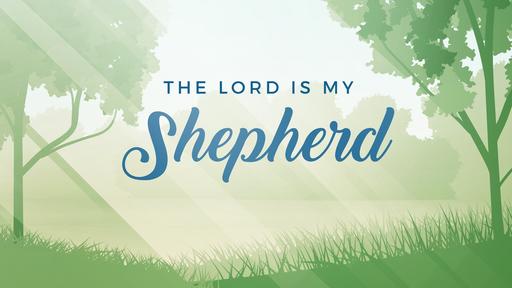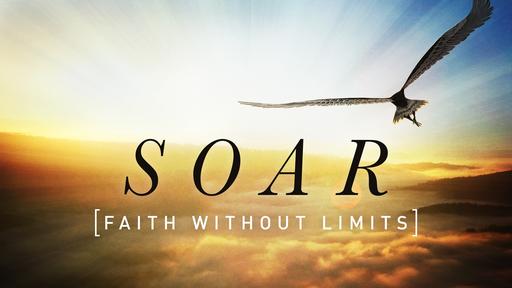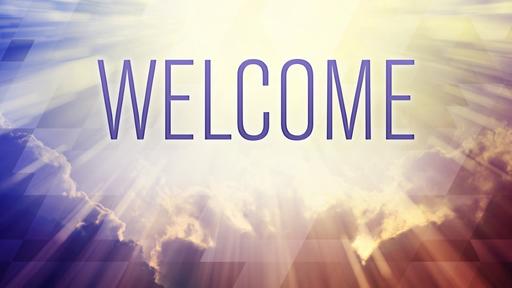 David Hume, the Scottish skeptic, defended his skepticism quite dramatically. He once wrote: "Were a stranger to drop suddenly into this world, I would show him a specimen of its ills—a hospital full of diseases, a prison crowded with malefactors and debtors, a field strewn with carcasses, a fleet floundering in the ocean, a nation languishing under tyranny, famine, or pestilence. Honestly, I don't see how you can possibly square that with an ultimate purpose of love." Indeed the problem of suffering is often the prime excuse of the skeptic and the atheist.
Israel—for the moments—stands on Hume's side. Jerusalem was destroyed. The majority of the Jewish population lived in exile in Babylon. Yahweh, the God of Israel, appeared to have gone down to defeat by the Babylonian army and their gods. Parents have seen their babies – against the rocks. What hope did the Jews have? Perhaps it was time just to forget God and get on with life the best they could. But God was not finished. He had a message for Babylon. The message featured a courtroom confrontation between Yahweh of Israel and the images of Babylon. Who was the true God? Yahweh will set the agenda. He will show that He alone controls history. Babylon's god's will remain silent for they are really not gods at all. Idols of mere wood and stone have no power of speech, much less the ability to control history.
We can all probably list with David Hume the problems we face and the insurmountable difficulties in the world that we are witnesses to. It's at that moment that we need a word from God to show that he is still our God and that he will lead us to a new hope.
Isaiah 40-41 is about that hope. The primary aim of chapters 40–41 is to demonstrate that Israel's God is superior to anything else that man might be prone to worship. He is superior in (1) comparison, (2) confrontation, and (3) commitment.