Journey Toward Easter: Today, Paradise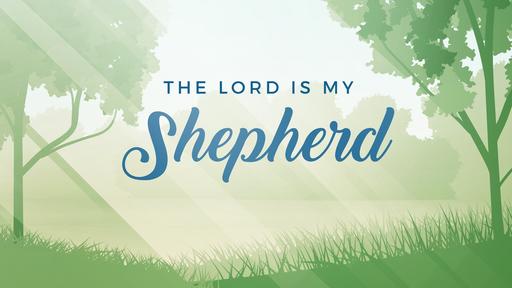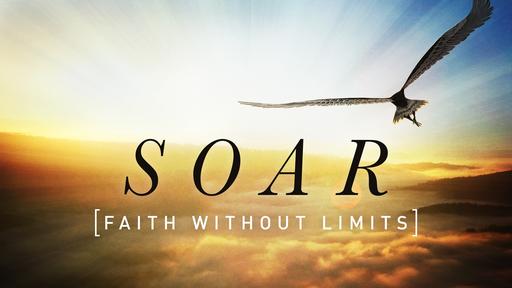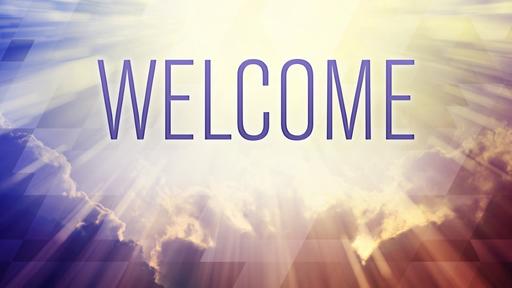 This morning begins week two of our seven week Journey Toward Easter. Our text this morning relates the second word from the cross uttered by Jesus. It is commonly referred to as The Word of Salvation. The second of Christ's cross-utterances was spoken in response to the request of the dying thief. It was no accident that the Lord of glory was crucified between two thieves. There are no accidents in a world that is governed by God. Much less could there have been any accident on that day of days, or in connection with that event of all events—a day and an event which lie at the very center of the world's history. God was presiding over that scene. From all eternity he had decreed when and where and how and with whom his Son should die. Nothing was left to chance or the caprice of man. God, through the Prophet Isaiah, had announced the event 700 years before it took place:
"Therefore I will give him a portion among the great, and he will divide the spoils with the strong, because he poured out his life unto death, and was numbered with the transgressors. For he bore the sin of many, and made intercession for the transgressors." (Isaiah 53:12, NIV84)
Luke's gospel, more than any other, proclaimed good news to the despised of his era. In his gospel, Samaritans—half-bred neighbors despised by the Jews—had a prominent place in the kingdom. Lower than the Samaritans, Tax Collectors like Zacchaeus could be redeemed. Even lower than Tax Collectors, Women had a prominent role as followers of Jesus. And in Luke's gospel, even Gentiles like the thief on the cross, had opportunity to accept the good news of the Kingdom. In the spirit of Luke's appeal to the down-and-out, Jesus remembered one of the world's despised as He was dying.
A condemned criminal saw in Jesus more than a dying revolutionary and asked to be remembered in His coming kingdom. As he was dying, Jesus promised him a place in paradise. Someone listening to this back-and-forth conversation would think that these two men are psychotic. But in this conversation between two dying men, Luke shares the true picture.
Some of you here this morning may be saying to yourself, "But I don't understand all of this." "How can committing myself to Jesus really make a difference in my life and in my eternity?"
I don't understand electricity, but I'm no fool—I'm not going to sit around in the dark till I do. I don't understand the thermodynamics of internal combustion and the hydraulics of an automatic transmission either, but I'm no fool—I'm not going to stay in one place until I do. The truth is that I don't understand a great deal of the things that are part of my everyday life, but I make them a part of my life anyway.
The same is true of salvation. No one will fully understand how God could become man, how he could die, how his death could be the basis for our forgiveness, how he could give you and me a new life and eternal life, and all of the other aspects of salvation. But only a fool would ignore such a great opportunity just because he didn't understand it.