Isaiah: Prince of Prophets—"The Roadmap for Revival"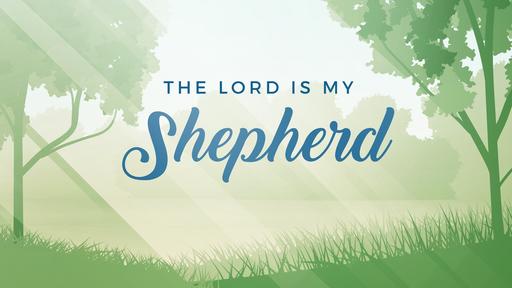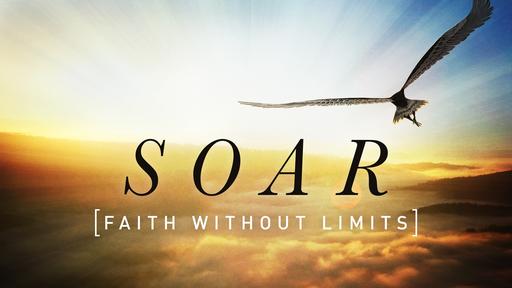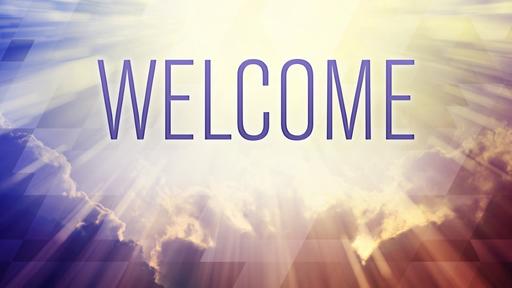 I want to preach this evening on The Roadmap for Revival. Personally, I like the term spiritual awakening better, but both terms speak of an out-pouring of the Holy Spirit upon the lives of God's people.
Revival—or more precisely, the Revival Meeting—is a modern phenomenon in the annals of Church history. The idea of setting a few weeks aside and expecting God to change everything in our church and lives is something that no one even considered until about 150 years ago. Revivalism grew out of the Second Great Awakening, and its chief proponent was Charles G. Finney who is referred to by church historians as The Father of Modern Revivalism. The use of 'cottage prayer meetings', revival advertisements, choirs, tear-wrenching testimonies, pulpit-pounding sermons and 'invitations' where 'people came forward' to make 'a decision for Christ' were all developed by Finney.
What I find so interesting, is as the years have gone by, we're giving God less and less time to 'move' in the life of the church. Finney would hold what were called 'Protracted Meetings'—revival services that went every evening for two weeks. By the late 1940s and early 50s, the protracted meetings were giving way to 'one week crusades'. This is the era of Billy Graham and the tent-meetings. By the late 1980s, even the week-long crusade was too long, and many churches began advertising 'five-day-revivals' and even 'three-day-revivals'—a Friday night through a Sunday morning. Now we have 'one-day-revivals'. Given the spirit of the age, my guess is that we will soon experience 'iPhone-crusades'—revival via 140-character 'tweet'.
As far as I can tell, the New Testament never records a revival meeting. The church in those days was consistently walking in the power of God, enjoying the manifest presence of God, and did not need revival. Think about it: How do you when spiritual awakening has come? When you don't need it!
In the Old Testament, revivals were common, but they were different than what we call a revival now. Awakenings always came on the heels of a revival of prayer, a renewed commitment to the Word of God, and repentance of sin. When revival came, it was not just a time of spiritual euphoria, but a time of social, political and spiritual change.
Most of us agree that we need revival. We need revival in our personal lives. We need revival in our church life. We stand in need of a national revival.
What we need to understand is that we will not have revival just because we set aside a few days or even a few weeks for it. God does not pour out his Spirit at our command. We need to understand the truth that genuine revival is a time when God moves sovereignly among a spiritually prepared people. These verses tell us how that can be a reality in our lives.
These verses tell us about a time of genuine revival. Isaiah is writing about the coming of the Messiah. These verses were partially fulfilled through the ministry of John the Baptist, (Matt. 3:3). They will see their ultimate fulfillment when Jesus comes in His second advent, to rule as the King of Kings, and sets things right in the world. That will be a time of revival such as the world has never known!
While these verses are primarily about the future, they also present what we can call A Roadmap For Revival. They point out the preparations the church must make if we want to see the Lord move among us in a time of power, glory and spiritual renewal.
Con. If real revival came, what would it look like? It would not be a few days of meeting and then forgotten forever. If real revival came, would everyone embrace it? No, because if real revival came, many would leave the church because they like things the way they are. Revival messes things up for those who are unwilling to change.
If real revival came what would it look like? I think it would look a lot like verse 5. "And the glory of the LORD will be revealed, and all mankind together will see it. For the mouth of the LORD has spoken." (Isaiah 40:5, NIV84).
In his book, The Secret of Christian Joy, Vance Havner writes: "The greatest need of America is an old-fashioned, heaven-born, God-sent revival. Throughout the history of the church, when clouds have hung lowest, when sin has seemed blackest and faith has been weakest, there have always been a faithful few who have not sold out to the devil nor bowed the knee to Baal, who have feared the Lord and thought upon his Name and have not forsaken the assembling of themselves together. These have besought the Lord to revive his work in the midst of the years, and in the midst of the fears and tears, and in wrath to remember mercy. God has always answered such supplication, filling each heart with his love, rekindling each soul with fire from above."