Journey Toward Easter: Thy Son, Thy Mother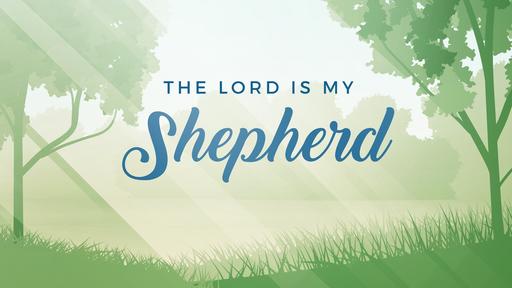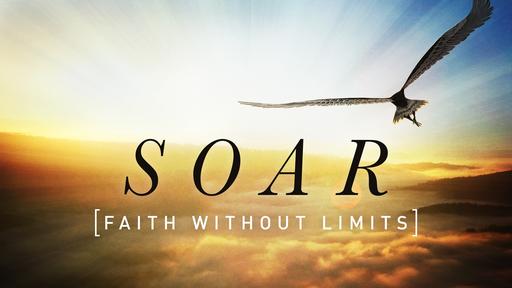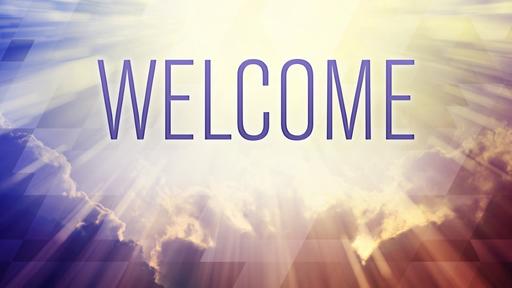 For three years, Jesus had preached the good news of the kingdom to the poor of spirit. He had healed the sick, touched the lepers, and cast demons out of the possessed. Hundreds of thousands had heard his teaching and preaching. Thousands were personally touched by his ministry and healing hand. Dozens followed him as disciples. But at the end of his life, as he hangs on a cross, only a small handful of followers are with him. In John's gospel we're told,
"Near the cross of Jesus stood his mother, his mother's sister [from Mark's gospel we learn that this is most likely Salome, the mother of the sons of Zebedee–which make the apostle James & John Jesus' 1st cousins], Mary the wife of Clopas, and Mary Magdalene. When Jesus saw his mother there, and the disciple whom he loved standing nearby, he said to his mother, "Dear woman, here is your son," and to the disciple, "Here is your mother." From that time on, this disciple took her into his home."(John 19:25–27, NIV84)
The reference to the disciple whom he loved is a reference to the Apostle John—probably the youngest of the disciples.
It took great courage for these few disciples to stand at the foot of our Lord's cross. The other disciples had fled. They are in hiding from Jewish and Roman authorities. If the authorities were willing to crucify Jesus, they would have little compunction in doing the same to his disciples. In 1945 Ira and Zelma Stanphill wrote a hymn that came to be a favorite revival invitation hymn. The title? There's Room at the Cross for You. Which is exactly what the disciple are so anxious over and why they are in hiding!
Only five followers are willing to openly identify with Jesus at his death. And so it is today. Many are willing to call themselves Christians and follow Jesus as long as there is no real danger, or personal cost in doing so.
Jesus has many lovers of the heavenly kingdom, but few bearers of his cross. He has many who desire his consolation, but few who are willing to share in his tribulation. He finds many companions of his table, but few who will follow him into the garden. All desire to rejoice with him, few are willing to endure hardship for him. Many follow Jesus to the breaking of bread, but few to the drinking of the cup. Many reverence his miracles, few glory in the abasement of his cross. Many love Jesus so long as no adversities befall them, many praise and bless him so long as they receive blessings from him; but when he asks us to pick up our cross and follow him, we suddenly find a myriad of excesses not to. Billy Graham once said; Following Christ is a hard, rugged life. There is nothing easy or sissy about it.
The handful who remain with Jesus until the very end teach us a couple of important lessons about faith and courage to identify with a crucified Savior.
Con. The cross is central to our lives and it is central to the message of the church. ILLUS. Billy Graham writes in his autobiography Just as I Am, "I remember preaching in Dallas, Texas, early in our ministry. It was 1953. About forty thousand people attended each night, but one evening only a few people responded to the appeal to receive Jesus Christ. Discouraged, I left the platform. A German businessman was there, a devout man of God. He put his arm around me and said, 'Billy, do you know what was wrong tonight? You didn't preach the cross.'
The next night I preached on the blood of Christ, and a great host of people responded to receive Christ as Savior. When we proclaim the Gospel of Christ, when we preach Christ crucified and risen, there is a built-in power to it."