Isaiah: Prince of Prophets—"The Word of God Shall Stand Forever"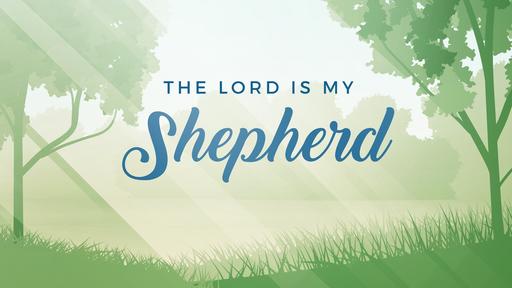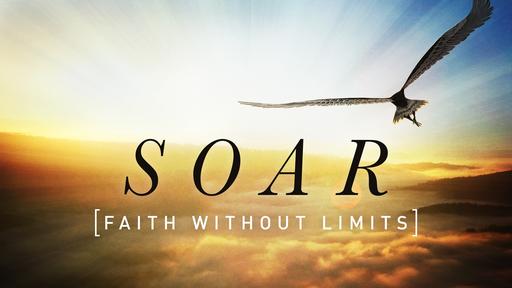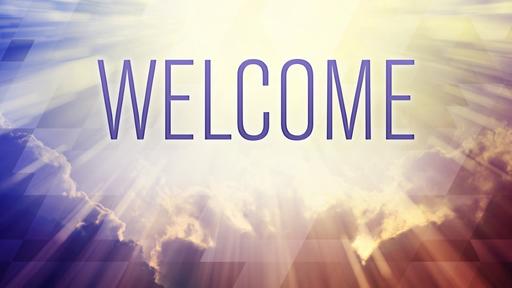 In preaching through Isaiah's Prophecy, we've entered a segment of the Foretelling where the Prophet has looked 140 years into the future and sees Judah in captivity in Babylon. The nation has been destroyed. The city of Jerusalem lies in ruins. The Temple of the Lord has been looted and torched. The people who have survived have been carried off as slaves to Babylon. There they hang their harps on the branches of the Willow trees because there is nothing to sing about. They weep and despair of ever seeing home again.
But God has given the Prophet a message of hope: "Comfort ye, comfort ye my people." Then there follows a marvelous, unbelievable prophecy that there will be a visitation of God. He will come to His people:
"A voice of one calling: "In the desert prepare the way for the LORD; make straight in the wilderness a highway for our God. Every valley shall be raised up, every mountain and hill made low; the rough ground shall become level, the rugged places a plain. And the glory of the LORD will be revealed, and all mankind together will see it. For the mouth of the LORD has spoken." (Isaiah 40:3–5, NIV84)
But how can the people be sure? How can they have confidence in the Lord's visitation? Because God has said so, and His Word stands forever.
The verse that follows is one of the great passages defending The Authority of God's Word. Because God's Word stands, His prophecy that the people would be restored to their land was sure to be fulfilled.
The verse breaks into two natural parts, and makes a contrast: Some things are temporary—like grass and flowers, but some things are permanent—like God's Word.