Journey Toward Easter: My God, Where Are You!?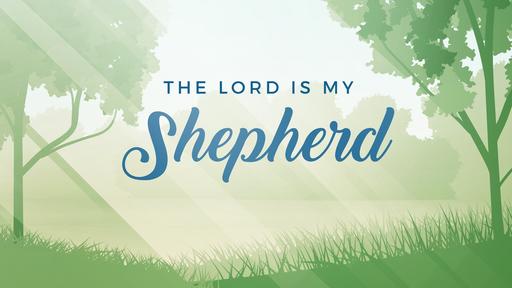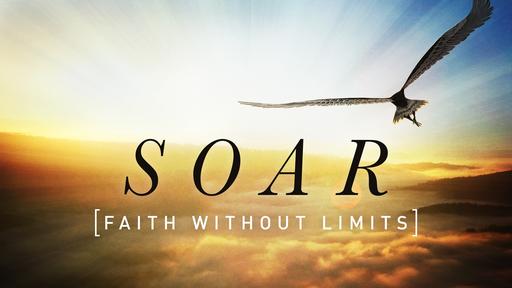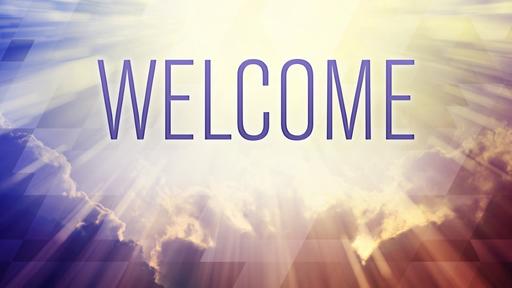 In our Journey Toward Easter, we are entering the fourth week in our spiritual pilgrimage through the Seven Words of Jesus from the Cross. This week's saying is found in Matthew's Gospel, and is known as The Word of Anguish.
Matthew 27:45-54
From 9:00 a.m. to 12 noon, Calvary had been a very busy place. The soldiers had performed their gruesome task. Passers-by had cursed. Chief priests, scribes, and Pharisees had scoffed. Robbers had reviled, though one ultimately repented. Jesus had uttered his first three statements from the cross.
Then at noon, a spectacular phenomenon takes place. Suddenly the sky becomes dark. It was a supernatural darkness. It was a darkness that was intense and unforgettable and occurred when it was least expected—at high noon. It lasted three hours and only ended when our Christ died.
When Jesus was born, the night sky around Bethlehem was filled with supernatural light as "the glory of the Lord shone around" the shepherds. But now, at the point of his death, the day sky around Jerusalem is filled with supernatural darkness.
During those three hours of darkness Jesus suffered intense agony, indescribable woe, and terrible isolation. He who hung there on the tree at Calvary, had been from all eternity, the object of the Father's love, is now becoming sin for us (2 Cor. 5:21); he because accursed for our sake (Gal. 3:13). And according to Isa. 53, He was wounded for our transgressions, and God laid on him the iniquity of us all. Here is the great drama of redemption unfolding: God's wrath was poured out on Jesus who became our substitute on the cross!
ddenly, without warning, our Lord stirs, he lifts his bloodied, disfigured face toward heaven and cries out in a loud voice, Eloi, Eloi, lama sabachthani? which means, My God, my God, why have you forsaken me?
Here is one of those great unfathomable mysteries of the Scriptures. For a time, God the Father withdraws His fellowship from God the Son.
Here we see the high cost to the Christ for His atonement of our sins. He takes upon himself sin's penalty and suffers the agony of spiritual death for us. And, for however a brief time it was, God turns his face from the one who has become sin for us.
What does this forth word from the cross teach us?
CON. The great liberal quest of the last two centuries has been to establish Christianity as a faith without a divine Christ, an atoning Savior, or a reigning Lord. The Missouri theologian, Richard Niebuhr, summed up the growing theological liberalism in our culture, when he wrote that what most Americans want is, "A God without wrath bringing men without sin into a kingdom without judgment through the ministrations of a Christ without a Cross". (The Kingdom of God in America).
Personally, I prefer the old fashioned religion of Isaac Watts. In one of the great hymns of the church he writes: Alas, and did my Savior bleed And did my Sovereign die? Would He devote that sacred head For sinners such as I? At the cross, at the cross where I first saw the light, And the burden of my heart rolled away, It was there by faith I received my sight, And now I am happy all the day!