Illustration  •  

Submitted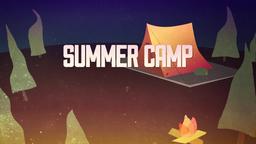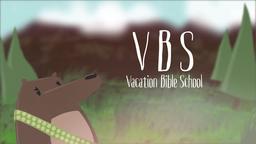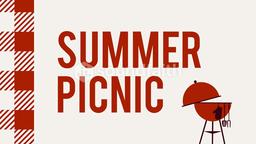 A software error was responsible for the tax department in Ohio making promises it couldn't keep. In January, Denise Bosetti received a letter stating that her $200 million tax refund could not be paid by direct deposit but that she would receive a check.
Bosetti says she and her boyfriend had a "big laugh" over the letter. About a week later she received a letter explaining the computer error.
--Software blamed for promise of $200M refund, March 11, 2011 Illustraton by Jim L. Wilson and Jim Sandell
1 Corinthians 1:9 (NIV) God, who has called you into fellowship with his Son Jesus Christ our Lord, is faithful.