Illustration  •  

Submitted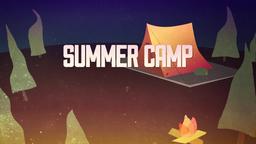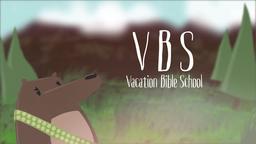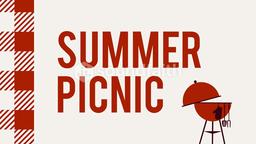 A Massachusetts man says an image of Jesus on an old pizza tray changed his life. Josh Mather and his brother had used the tray many times in a brick oven when they owned a sports pub. The bad economy recently forced them to close the business. As a result, the pizza tray wound up stored in Mather's garage. Mather said he hadn't noticed it for months.
Just before Ash Wednesday, he went to the garage to get something else. Mather said, "As I opened the two garage doors, this image was right on the left door, looking at me in the face. It totally stopped me." Mather said he had not been to church in years, but the encounter changed his life. He added, "(I) wasn't really a believer. I saw this, and I went on Ash Wednesday and got my ashes. It was the first time in 20 years I walked into church on my own, so yeah, it took me."
--Man discovers Jesus Christ on pizza tray, March 12, 2011, Illustraton by Jim L. Wilson and Jim Sandell
While encountering a pizza tray with the image of Jesus won't really change a person's life, those who encounter Jesus can experience life transformation.
Acts 10:43 (CEV) Every one of the prophets has said that all who have faith in Jesus will have their sins forgiven in his name.