Illustration  •  

Submitted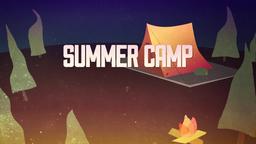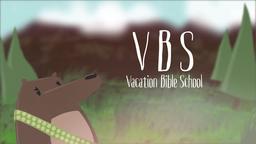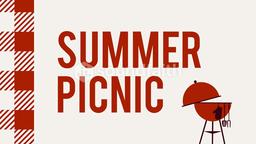 A stray dog who survived an attempt to put him to sleep has become a canine celebrity. The dog named Wall-E was among several dogs abandoned when an Oklahoma shelter closed. Due to overcrowding, a vet tried to euthanize the puppy. The dog was found alive the morning after he received two does of a lethal sedative. Since word of the dog's survival has gotten out, 3,000 people have expressed interest in adopting him and $1200 has been donated for his care.
Animal welfare officials say they are sending the most promising people a formal application. They say they are concerned for his safety, as some people have said they want to breed the dog to make money. Veterinarian Amanda Kloski said, "It's been crazy." She added, "We've gotten some applications that are obviously a no, but there's been some that I say, 'Wow, I wish they'd adopt me and my son." Kloski says they expect to neuter Wall-E before he is sent to a new home.
--Okla. Dog's Life Changes After Rising From 'Dead', March 16, 2011, Illustraton by Jim L. Wilson and Jim Sandell
Romans 5:4 (HCSB) "endurance produces proven character, and proven character produces hope."