Illustration  •  

Submitted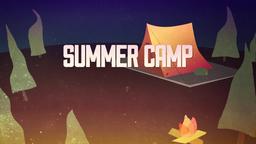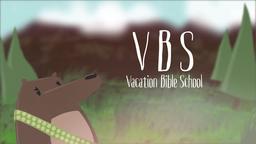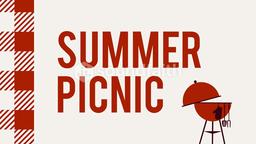 When Forbes magazine compiled its most recent list of the world's wealthiest people, Microsoft Co-Founder Bill Gates was no longer on top. Gates was replaced by Mexican businessman Carlos Slim. Slim did not capture the new position because his business grew dramatically; rather he became the world's wealthiest man because Gates gave so much money away.
Over the previous year, Bill and Melinda Gates gave away $28 billion to a foundation they created to improve education in American, and health conditions around the world. Generosity didn't diminish Gates very much. Instead of being ranked the world's richest person, Gates moved to the second position. Warren Buffet, another billionaire who began giving his fortune this past year ranked number three.
Bill Gates is no longer the richest person in the world, http://www.washingtonpost.com/wp-dyn/content/article/2011/03/08/AR2011030805463.html; March 9, 2011, Illustraton by Jim L. Wilson and Jim Sandell
1 Timothy 6:17 (CEV) Warn the rich people of this world not to be proud or to trust in wealth that is easily lost. Tell them to have faith in God, who is rich and blesses us with everything we need to enjoy life.