Illustration  •  

Submitted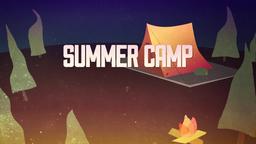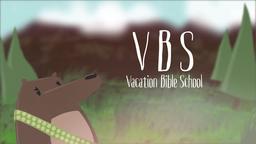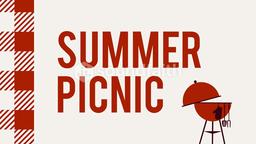 If you had the opportunity to address intelligent life forms for outer space, what would you say or ask? That is the question posed in an essay contest sponsored by Arizona State University. Lucy Hawking devised the contest to inspire students from the area to explore questions such as: Are we alone in the universe? or Is life on earth a freak phenomenon? The contest stipulates essays must answer one of two questions, what would you say to extraterrestrial if earthlings are contacted from outer space? Or If you had to speak for humanity, what would you say?
Hawking, the daughter of famed astrophysicist Stephen Hawking, stressed the contest is designed to be fun and spark the imaginations of children because they are naturally curious anyway. The winning essays will be sent into space. Radio signals will bounce the winning messages off the moon during an April event on ASU's Tempe Campus.
Students write to aliens for essay contest, http://www.allvoices.com/news/8321440-students-write-to-aliens-for-essay-contest, February 27, 2011, Illustraton by Jim L. Wilson and Jim Sandell
Curiosity is a healthy thing, and I applaud Hawking for her ingenuity. No doubt these who participate will learning something, but they won't get their questions answered. That can only happen when we pray to God.
Jeremiah 33:2-3 (HCSB) (2) "The LORD who made the earth, the LORD who forms it to establish it, Yahweh is His name, says this: (3) Call to Me and I will answer you and tell you great and incomprehensible things you do not know.