Illustration  •  

Submitted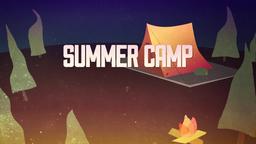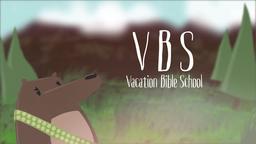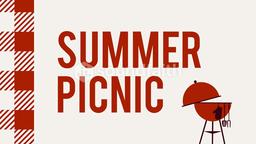 The Center for Disease Control has released new studies indicating a third of U.S. adults sleep less than seven hours a night. As a result, many of them report trouble concentrating, remembering, and driving. In one study, results indicated about 35 percent of people surveyed in 12 states reported they slept less than seven hours a night, on average. A second complimentary study found 23 percent of respondents said they had trouble concentrating because they were tired. Eighteen percent said they struggled to remember things, while 11 percent reported trouble driving.
--CDC: A third of Americans don't sleep 7 hours, http://news.yahoo.com/s/ap/20110303/ap_on_he_me/us_med_us_less_sleep; March 3, 2011, Illustraton by Jim L. Wilson and Jim Sandell.
Rest is important, physically as well as spiritually.
Matthew 11:28 (HCSB) "Come to Me, all of you who are weary and burdened, and I will give you rest.