Illustration  •  

Submitted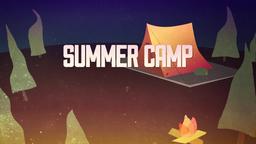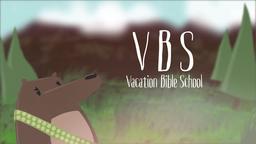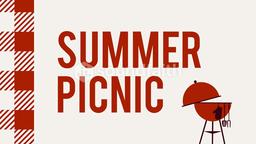 Due to recent shifts in magnetic north, authorities are warning everyone who uses a compass to exercise caution. Movement of the planet's core of hot liquid iron causes the position of magnetic north to drift somewhat. The concern is that over the past century the change has been increasing in speed. While they admit the movement is part of natural cycle and could change, experts say magnetic north is currently shifting at a rate of 40 miles per year.
The shift in magnetic north will impact boaters, pilots, hikers, and anyone who uses a compass as backup to modern GPS systems. The changes in orientation are costing the aviation and marine industries millions of dollars. Recently, the Palm Beach International Airport paid over $268,000 to repaint runway numbers, replace signs and update publications. Many other airports plan similar changes to keep runways designations close to what the compass indicates. The updated information is necessary to ensure travelers get where they intend to go. Matthew Brock, a technician with a Florida firm that repairs compasses says, "You could end up a few miles off or a couple hundred miles off, depending how far you're going."
--South Florida airports spend thousands to adjust for movement of magnetic north, http://www.palmbeachpost.com/news/south-florida-airports-spend-thousands-to-adjust-for-1270172.html?showComments=true ; February 20, 2011, Illustraton by Jim L. Wilson and Jim Sandell
Hebrews 12:2 (HCSB) keeping our eyes on Jesus, the source and perfecter of our faith, who for the joy that lay before Him endured a cross and despised the shame and has sat down at the right hand of God's throne.