Illustration  •  

Submitted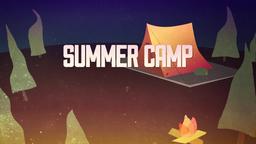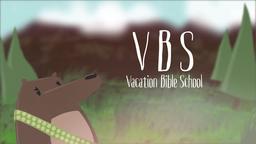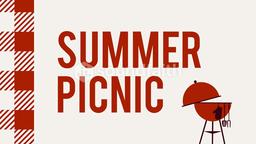 Fruit Farmers in California are turning to a new type of cannon to protect their crops. The cannons, called hail cannons, use explosive acetylene gas to shoot 200 mph sonic shockwaves into the air. In theory, the shockwaves break up hail in the clouds and turn it into extra rain before it hits the ground. While experts question the effectiveness of the cannons, farmers swear by them. Meteorologists and weather control experts argue the only way to prevent hailstones from falling is to focus on the beginning stages of hail formation using cloud seeding techniques.
Meteorologist Steve Johnson says as far as science is concerned, the cannons do not work. Newton Wimer, owner of Newton Cannons disagrees; He started building the giant weather guns six years ago. Wimer says his research indicates the cannons protect crops for a radius of 190 square miles. Farmer Mike Thurlow is convinced, He told reporters, "I've seen them work. I've been in the middle of hailstorms next to them, and you get about a couple hundred acres of protection from a single hail cannon." He added, "They work."
Sonic Boom! A Gun That Can Control Weather?, http://www.foxnews.com/scitech/2011/02/16/sonic-boom-gun-control-weather; February 18, 2011, Illustraton by Jim L. Wilson and Jim Sandell
Psalm 147:17-18 (HCSB) (17) He throws His hailstones like crumbs. Who can withstand His cold? (18) He sends His word and melts them; He unleashes His winds, and the waters flow.