Illustration  •  

Submitted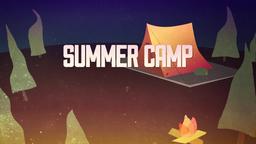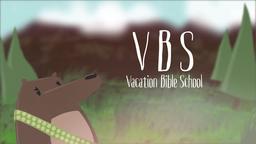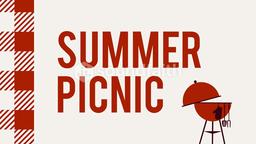 PROCLAMATION
A huge collision near the end of the race made twenty-year-old Trevor Blane the youngest driver to win the classic Daytona 500 in February 2011. Blane is an outspoken believer who often uses the social media like Twitter to talk about his faith. After the race, Blane tweeted, "Sayyy what! I'm blown away at how amazing God's plan is! 500 winner :) can't believe it!" During post race interviews, Blane continued to use the opportunity to talk about the Lord. He told reporters that he and his crew had prayed before the race. They didn't ask to win, but rather that God would use the opportunity to help them grow. Blane said he and his team pray a lot and expect a lot too.
When he is home, Blane attends a church outside Knoxville, Tennessee. An associate pastor at the church said Blane tries to live his faith every day. Blane said, "The biggest fear for a Christian is to be lukewarm, and we've learned how to get out of our shell. One example is, before every race I got to the point where the guys (on my race team) wanted me to say a prayer with them." When asked about his win, Blane added, "I can't even describe it. This is our first time ever coming here, so to win in our first time, I feel a little undeserving."
--Daytona Winner outspoken Christian, http://www.bpsports.net/bpsports.asp?ID=6297 ; February 21, 2011, Illustraton by Jim L. Wilson and Jim Sandell.
Make the most of every opportunity, whether wining a huge race, or answering a simple question.
Ephesians 5:15-16 (ASV) (15) Look therefore carefully how ye walk, not as unwise, but as wise; (16) redeeming the time, because the days are evil.