Illustration  •  

Submitted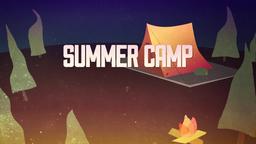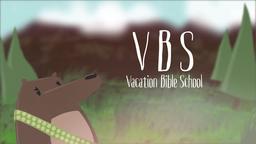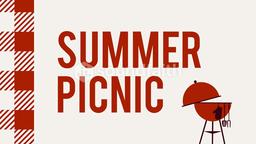 Nathan Thornburgh was a staff journalist at Time magazine when he felt he was missing something in his life. He quit his job to be a full time father to his two children. Fulfillment still avoided Nathan and he began to check out the self-fulfillment path. Attending a self-fulfillment seminar, The Landmark Forum, felt more like a pyramid scheme when they spent a lot of time trying to sell further training for him, and trying to convince him to sign up friends and family members for the $450.00 seminar. His next step was looking in the spiritual direction, practicing Yoga with his own spiritual Guru. He remains unfulfilled.
--Time, March 7, 2011 pp. 56-61 Illustration by Jim L. Wilson and Rodger Russell
I
I pray he will turn to Jesus.
John 14:6 (CEV) "I am the way, the truth, and the life!" Jesus answered. "Without me, no one can go to the Father.