Illustration  •  

Submitted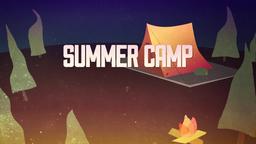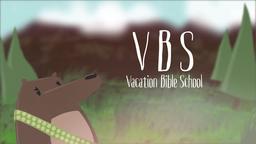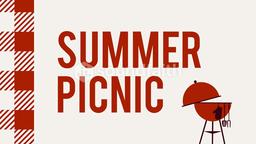 Peter Sheldon is a cleaning expert. As vice president of operations and development for Coverall Health-Based Cleaning System he gives some advice for travelers. "Do not use an airplane bathroom if you can at all help it." Carry disinfectant wipes and use them on the seats, armrests, tray tables and any other surface you use. Leave the magazines in the seat back pockets untouched. In your hotel room, wipe down remotes and alarm clocks before touching them. In your rental car, wipe down the steering wheel and the gearshift lever. "Indeed, germs live everywhere," the news article, warns.
Sheldon though gives this advice; "Don't obsess about it."
--USA Today, March 4, 2011 p. 5D Illustration by Jim L. Wilson and Rodger Russell
He cannot be serious. After a whole page of warnings about what to wipe down and what not to touch, (don't use the ice bucket or the glasses in your room) he tells us not to obsess about it.
I wish I had a whole church full of people who did not obsess about serving Jesus with that much commitment.
Matthew 7:21 (CEV) Not everyone who calls me their Lord will get into the kingdom of heaven. Only the ones who obey my Father in heaven will get in.