Illustration  •  

Submitted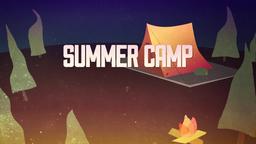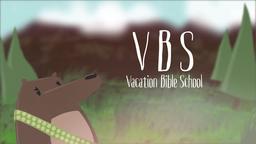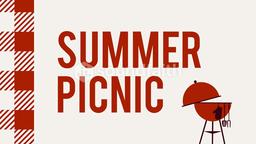 LONELINESS
There are times when a person can long for relationship to the point of being irrational. Such was the case of an Illinois man over the last two years. An online girlfriend convinced him she had been kidnapped and needed ransom money wired. After her release, she would join him. $200,000.00 later, money he wired to bank accounts in the U.S., England, Malaysia, and Nigeria, he contacted police. From them he learned the unbelievable news that his girlfriend was fictitious.
--The Week, March 11, 2011 p. 16 Illustration by Jim L. Wilson and Rodger Russell
Loneliness is a strong emotion. A longing for others can cause people to act weird and believe strange things. One of the strongest assets of the church should be the fellowship believers can have with one another. Jesus said that loving one another would be the distinguishing mark of his disciples.
John 13:34-35 (CEV) (34) But I am giving you a new command. You must love each other, just as I have loved you. (35) If you love each other, everyone will know that you are my disciples.