Illustration  •  

Submitted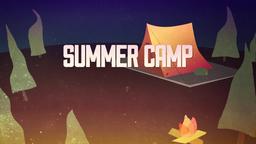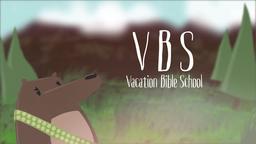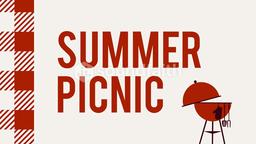 For years, Bill Gates, chairman and CEO of Microsoft has been the world's richest man. He has ceded his ranking. He has given away more than $28 billion through his charitable foundation.
--The Week, March 18, 2011 p. 8 Illustration by Jim L. Wilson and Rodger Russell
Perhaps Gates has learned the truth in Jesus' words, "It is more blessed to give than to receive."
Acts 20:35 (CEV) By everything I did, I showed how you should work to help everyone who is weak. Remember that our Lord Jesus said, "More blessings come from giving than from receiving."