Illustration  •  

Submitted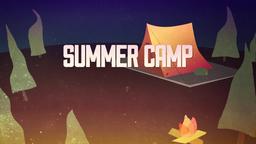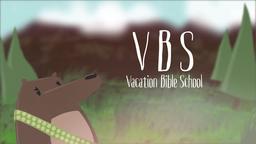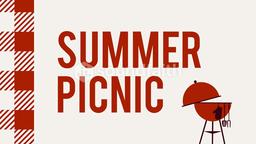 ETERNITY
David Murdock is an 87-year-old billionaire who has spent $500 million building a research campus in North Carolina to explore his conviction that they key to longer life is a low-fat diet rich in vegetables, fruit, and antioxidants. "I never have anything go wrong," says Murdock. "Never had a backache. Never had a headache. Never had anything else." Murdock is certain he can live to be 125-years-old.
--The Week, March 18, 2011 p. 12 Illustration by Jim L. Wilson and Rodger Russell
One thing is certain. Whether Mr. Murdock makes it to 125 or dies before he is 90, he will experience death.
Hebrews 9:27 (CEV) We die only once, and then we are judged.