Illustration  •  

Submitted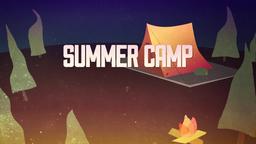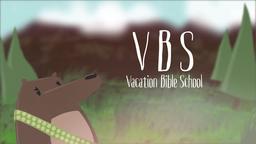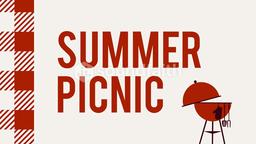 In Matthew 5:10 Jesus says those persecuted for righteousness are blessed, and will receive the kingdom of heaven, with great reward.
The Christian community of Ethiopia must remember these blessed words. Four thousand of them have had to flee their homes. Muslim violence is responsible for the burning of 90 Christian owned buildings, including churches, a Bible school, and orphanage, and private homes.
One Muslim accused one Christian of desecrating a Quran, which started the destruction. Local police did not attempt to stop the attacks. The government sent in military forces to arrest 130 people and end the violence.
--World March 26, 2011 p. 14 Illustration by Jim L. Wilson and Rodger Russell
Matthew 5:10-12 (CEV) (10) God blesses those people who are treated badly for doing right. They belong to the kingdom of heaven. (11) God will bless you when people insult you, mistreat you, and tell all kinds of evil lies about you because of me. (12) Be happy and excited! You will have a great reward in heaven. People did these same things to the prophets who lived long ago.