Illustration  •  

Submitted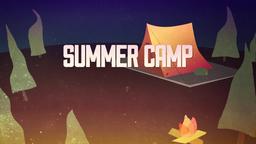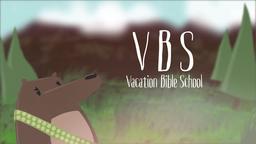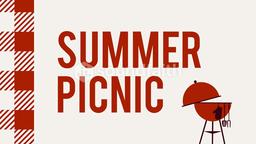 Rolf Klasson, a 62-year-old man living in Sweden was prepared, even if he did not look like he was. A former boxer, today Klasson requires the use of a rolling walker. When two thugs thought he was an easy target, they tried to hold him up at an ATM machine.
First Klasson warned them; "This isn't going to go well." The knife-wielding thief and his partner ignored the warning. With a right hook to the jaw of one man and a left jab to the nose of the other, the two perps realized they had the wrong man.
--World March 26, 2011 p. 22 Illustration by Jim L. Wilson and Rodger Russell
Like Mr. Klasson, we should be prepared. Our preparation should be to give an account for the hope we have in Jesus Christ. Our account would be most beneficial if it was as concise and to the point as a one-two punch.
1 Peter 3:15 (CEV) Honor Christ and let him be the Lord of your life. Always be ready to give an answer when someone asks you about your hope.