Journey Toward Easter: I Thirst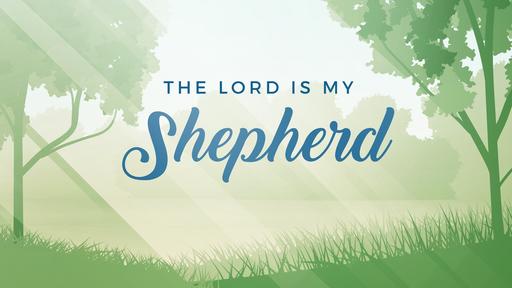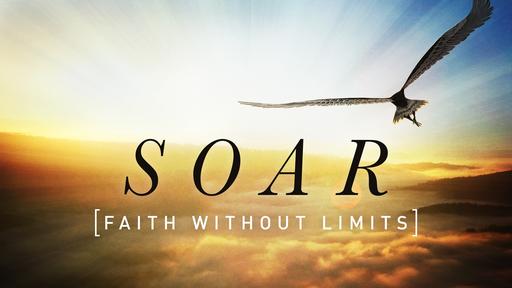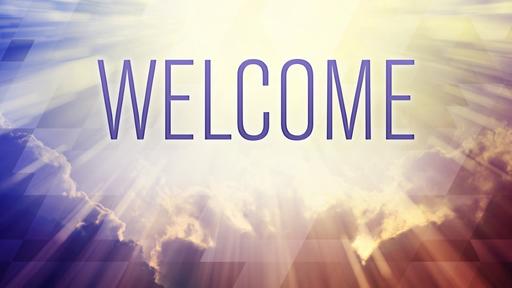 So far we have examined the implications and significance of four of Christ's sayings from the cross: 1) The Word of Forgiveness, 2) The Word of Salvation, 3) The Word of Affection, and 4) The Word of Anguish. The fifth statement that Jesus uttered from the cross—and the focus of our attention this morning— is referred to as The Word of Suffering. Two simple words: I thirst, paint a graphic picture of our Lord's physical agonies on the cross. Believers must never forget the awful affliction and anguish and travail He experienced in His death on the cross. ILLUS. Some of you are familiar with the Christian allegory called Pilgrim's Progress by John Bunyan. The main character is named Christian. He goes through a series of adventure with a heavy knapsack full of rocks on his back. It represents the burden of sin all sinners carry. Finally, Christian comes to a place called Calvary, were, when he looks up at a cross, the burden falls off his back and rolls into an open sepulcher. Christian is now really a Christian.
But Christian also has a wife and some children, and in time they come to the place of the cross as well where they begin their spiritual journey of living the Christian life. In one scene the character Mr. Great-heart is leading Samuel—one of Christian's sons—through the Valley of Humiliation and they have the following conversation:
Samuel. Now, as they went on, Samuel said to Mr. Great-heart, "Sir, I perceive that in this valley my father and Apollyon had their battle; but whereabout was the fight? for I perceive this valley is large."
Great-heart. "Your father had that battle with Apollyon at a place yonder before us, in a narrow passage, just beyond Forgetful Green. And indeed, that Green is the most dangerous place in all these parts. For if at any time the pilgrims meet with any burden, it is when they forget what favours they have received, and how unworthy they are of them."
We need to repeatedly tell and retell the story of the cross, lest we find ourselves crossing Forgetful Green and forget what favours we have received through the cross!
So let's take some time this morning to remember why our Lord's suffering is important to us.
The spiritual thirst from which all individuals suffer is caused by sin. They need the righteousness that comes through life in Christ. The living water which will quench that thirst is God's forgiveness, his justification and his personal presence in your life. Jesus is the spring of living water you must drink from. If you are hear this morning and Jesus is not a part of your life, will you pray this prayer with me?
"Dear Lord, I know I have sinned grievously against God the Father, and need forgiveness. Thank you for dying for sinners like me, and for holding out to me eternal life. I repent of my sins and by your grace help me to turn from them. I now confess you as my Lord and receive you as my Savior. Take control of my life and make it full and meaningful. In Jesus name I pray."
/"O God, I have tasted thy goodness, and it has both satisfied me and made me thirsty for more. I am painfully conscious of my need of further grace. I am ashamed of my lack of desire. O God, the Triune God, I want to want thee: I long to be filled with longing; I thirst to be made more thirsty still. Show me thy glory, I pray thee, that so I may know thee indeed. Begin in mercy a new work of love within me. Say to my soul, "Rise up, my love, my fair one, and come away." Then give me grace to rise and follow thee up from this misty lowland where I have wandered so long. In Jesus' name, Amen.?