Illustration  •  

Submitted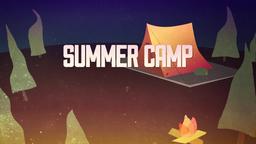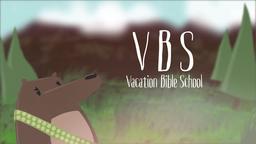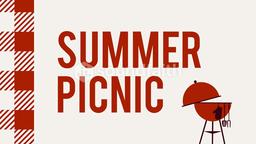 The FAA (Federal Aviation Agency) is in a turmoil. It seems as if they cannot keep air traffic controllers awake during their shifts. Over the last few weeks, there have been several close calls and in one instance two Jumbo Jet liners were forced to land at Reagan National Airport without clearance from the ground.
--The Week, April 29, 2011 p. 5 Illustration by Jim L. Wilson and Rodger Russell
Because of scheduling issues, the controllers sometimes work 16-hour shifts without much downtime in between. There are at least eight recorded instances of controllers sleeping on the job.
The apostle Paul warned Christians to stay awake and be prepared. We do not want to be found sleeping when the Lord returns.
1 Thessalonians 5:1-6 (NASB) Now as to the times and the epochs, brethren, you have no need of anything to be written to you. (2) For you yourselves know full well that the day of the Lord will come just like a thief in the night. (3) While they are saying, "Peace and safety!" then destruction will come upon them suddenly like labor pains upon a woman with child, and they will not escape. (4) But you, brethren, are not in darkness, that the day would overtake you like a thief; (5) for you are all sons of light and sons of day. We are not of night nor of darkness; (6) so then let us not sleep as others do, but let us be alert and sober.