Illustration  •  

Submitted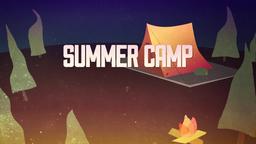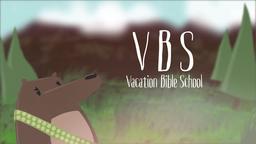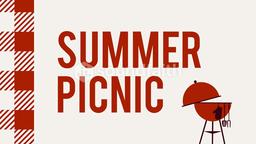 Magdalena is a tortoise hatched in Zilina, Slovakia. Magdalena is actually two tortoises, Magda and Lena, at least they are two heads on one tortoise. Each head has its own brain and nerve system that causes quite a problem. It is a tortoise divided against itself. "The second head sometimes doesn't allow the tortoise to know where to go," according to owner Roman Gresak.
--World, April 9, 2011, p. 20 Illustration by Jim L. Wilson and Rodger Russell
James said a person who doubts God is double minded. They don't know which way to go, like a double headed tortoise. We need to be single minded about our faith in God, trusting him even in difficult situations.
James 1:6-8 (NASB) "But he must ask in faith without any doubting, for the one who doubts is like the surf of the sea, driven and tossed by the wind. (7) For that man ought not to expect that he will receive anything from the Lord, (8) being a double-minded man, unstable in all his ways."