Illustration  •  

Submitted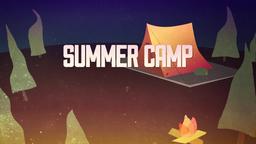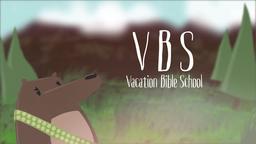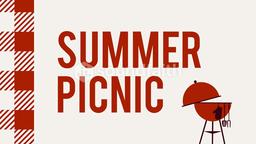 Since Ponce De Leon spent years searching Florida for the fountain of youth, and even before, humans have been looking for ways to delay the aging process. Today's seniors are seeking Amortality, or agelessness in a variety of exercises, life style adaptations, drugs, and supplements. Catherine Mayer writes about it in her book, Amortality: The Pleasures and Perils of Living Agelessly. (Published in 2011 by Vermillion)
Biologists tell us that 120 years is our maximum longevity because of the limitations of cell growth.
--Time, April 25, 2011, p. 46 Illustration by Jim L. Wilson and Rodger Russell
Given the 120-year limit, perhaps we should first make sure of our immortality before worrying about our amortality. Let us make sure of our eternal destiny before we worry too much about out physical longevity.
John 8:52 (NASB) The Jews said to Him, "Now we know that You have a demon. Abraham died, and the prophets also; and You say, 'If anyone keeps My word, he will never taste of death.'