Illustration  •  

Submitted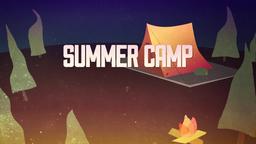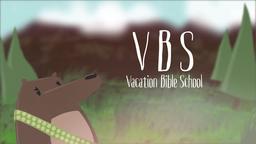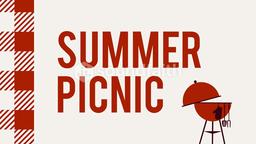 Sometimes in the midst of difficult times, we do well to stop and count our blessings. Rory Mcllroy was sailing along in the lead of the 2011 Masters Golf Tournament in Augusta, Georgia. The Masters is one of, if not the most prestigious golf tournament in the world. Only 21 years old, Mcllroy had lead the tournament at the end of each day. He entered the last nine holes still in the lead. He only had nine holes to play to win the coveted green jacket.
Mcllroy sprung a leak. He played like a regular duffer and not only lost the lead, but ended the tournament tied for 15th place with 4 others.
David Feherty, a golf journalist with CBS television and Golf Magazine had dinner with Mcllroy that evening. He reported the young man was in good shape mentally. Feherty said Mcllroy attitude was that if that's the worst day of his life, he's a whole lot luckier than most people.
--Sports Illustrated, April 18, 2011 p. 22 Illustration by Jim L. Wilson and Rodger Russell
James 1:2 (NASB) "Consider it all joy, my brethren, when you encounter various trials,"