Illustration  •  

Submitted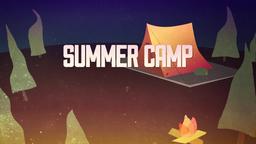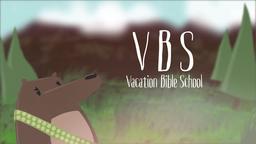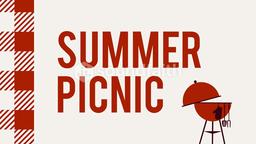 The recent wave of states that are increasing their tobacco taxes is having an unintended consequence. As some states raise their taxes to as much as $4.35 per pack, it increases the price of a smoke in those states compared to some states whose taxes are as low as $0.17 per pack. While that may encourage less smoking in the high tax states, another result is the increase in smuggling. Criminal gangs and drug traffickers are entering the cigarette smuggling business. The difference in price creates an underground business opportunity.
--USA Today, April 18, 2011 p. A1 Illustration by Jim L. Wilson and Rodger Russell
While that was not the intent of the tax increases, it is the result. Many times the choices we make as individuals have the same unintended consequences. No one expects the decisions they make or do not make to send them to eternal death. However, as the Bible says, "The wages of sin are death."
We need to measure all of the consequences of our actions ahead of time.
Romans 6:23 (NASB) For the wages of sin is death, but the free gift of God is eternal life in Christ Jesus our Lord.