Illustration  •  

Submitted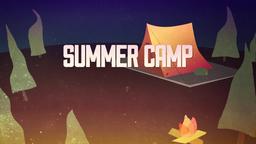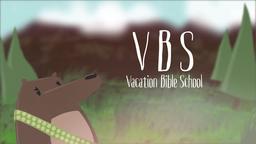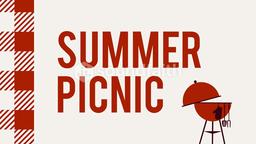 A new App called Confession is available for the iPhone and iPad. With it, a Roman Catholic can confess their sins remotely, without visiting a confessional or a priest. A Roman Catholic bishop has approved its use. The App allows them to type their sins into a confessional box and receive instructions on how to make penance.
--World, March 12, 2011 p. 23 Illustration by Jim L. Wilson and Rodger Russell
Long distance remote confession of sins has long been a part of my religious experience. The Psalmist tells us to confess our sins to the Lord, and we don't even need an App from the App Store to carry it out.
Whether you use your iPad or your kneepads, confession of sin is important for forgiveness.
1 John 1:9 (NASB) "If we confess our sins, He is faithful and righteous to forgive us our sins and to cleanse us from all unrighteousness."