Illustration  •  

Submitted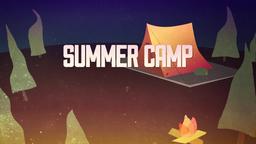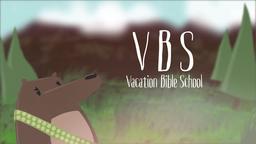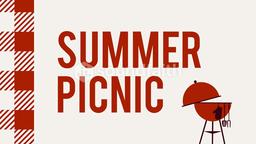 In Wichita, Kansas, authorities charged Paul Weigand with driving without a seat belt. Mr. Weigand told the court that he was keeping the law, he was wearing a seat belt. The police pointed out that, yes, he was wearing a seat belt, and he had it buckled. However, the belt was not attached to the car. He was wearing the seat belt as a . . . well, as a belt.
--World, March 12, 2011 p. 23 Illustration by Jim L. Wilson and Rodger Russell
Even though Paul Weigand claimed he was literally in compliance with the seat belt law, the judge did not see it that way. In much the same way as Jesus found the Pharisees guilty of keeping the letter of the law and not the spirit of the law, the Judge fined Mr. Weigand $30.00 and court costs.
Matthew 23:23 (NASB) "Woe to you, scribes and Pharisees, hypocrites! For you tithe mint and dill and cummin, and have neglected the weightier provisions of the law: justice and mercy and faithfulness; but these are the things you should have done without neglecting the others