Illustration  •  

Submitted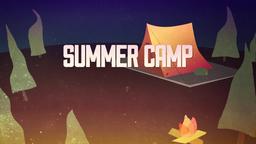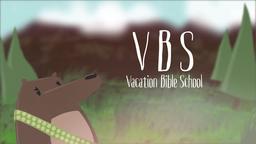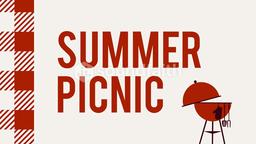 In New Mexico, Jerry Maestas drove around for three days with Amy Marquez in his car. Maestas says he thought she was asleep, but when her skin began to acquire a bluish pallor, he drove her to an emergency room. Turns out that she was dead.
--The Week, April 22, 2011 Illustration by Jim L. Wilson and Rodger Russell
According to the letter to the Ephesians, many folks are driving around dead. Paul says we are dead in our trespasses and sins. We may look alive, but until the spirit of God makes us alive, we are simply walking about spiritually dead.
Ephesians 2:1 (NASB) And you were dead in your trespasses and sins,