Illustration  •  

Submitted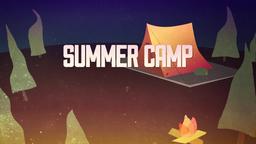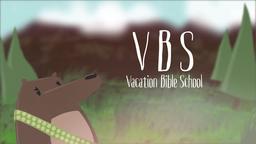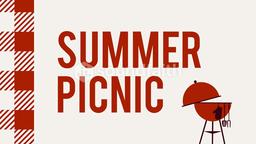 Pollstar, a publication covering the concert industry says the Winter Jam 2011 Tour beat out tours by big name artists such as Bon Jovi, U2, Brad Paisley, and Justin Bieber. The 46-city tour created by NewSong included Christian artists such as the David Crowder Band, The Newsboys, and Kutless and reached a record audience of over 500,000.
Tour Founder Edie Carswell says the large crowds were a secondary consideration because around 92,000 people made a life-changing decision to follow Jesus during the event. Carswell said, "It is amazing to think that nearly 100,000 people made meaningful, life-changing decisions to follow Christ and that over 13,000 made a commitment to assist orphans through our partnership with Holt. To truly impact lives is the reason that Winter Jam was created 16 years ago." He said the season included an array of artists who were artistically excellent and passionate about the message. Carswell added,"We are grateful and humbled by the response to this year's Winter Jam that only God Himself could have orchestrated."
Christian Music Tour Beats Gaga, Bieber to be No. 1, http://www.christianpost.com/news/christian-music-tour-beats-gaga-bieber-to-be-no-1-49901 ; April 20, 2011, Illustration by Jim L. Wilson and Jim Sandell.
Mark 8:36-37 (CEV) (36) What will you gain, if you own the whole world but destroy yourself? (37) What could you give to get back your soul?