Illustration  •  

Submitted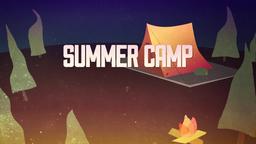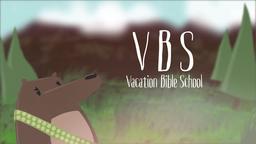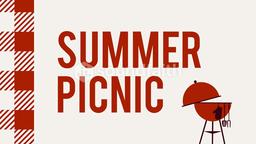 Governor Rick Perry of Texas used the Easter weekend of 2001 to call people in his state to ask God for much needed rain. Since the beginning of the year, the Texas Forest Service has responded to more than 800 fires that have damaged some 5,000 structures and blackened more than 1.4 million acres. Dry vegetation have fueled the wildfires in Texas have after a long period of severe drought and water shortages. The fires have called thousands of firefighters into active duty. Two of them died fighting the blazes.
Meteorologists say even two inches of rain would be soaked up so quickly it would hardly make a difference. They say a shift in the overall weather pattern is needed. In his declaration, Governor Perry said, "I..under the authority vested in me by the Constitution and Statutes of the State of Texas, do hereby proclaim the three day period from Friday, April 22, 2011 to Sunday, April 24, 2011, as Days of Prayer for Rain in the State of Texas." The declaration urged Texans of all faiths and traditions to pray "for the healing of our land, the rebuilding of our communities and the restoration of our normal and robust way of life."
Texas Gov. Rick Perry Prayer days for Rain Amid Wildfires, http://www.foxnews.com/politics/2011/04/23/texas-governor-asks-residents-pray-rain-amid-extreme-drought; April 22, 2011, Illustration by Jim L. Wilson and Jim Sandell.
Matthew 21:21-22 (CEV) (21) But Jesus said to them, "If you have faith and don't doubt, I promise that you can do what I did to this tree. And you will be able to do even more. You can tell this mountain to get up and jump into the sea, and it will. (22) If you have faith when you pray, you will be given whatever you ask for."