Illustration  •  

Submitted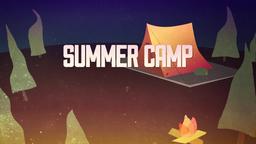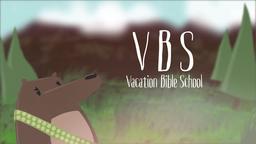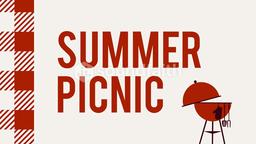 A writing contest for schoolchildren in Arizona asked them to send a note to aliens. The students could mention anything they liked, and many mentioned problems on earth such as war, plants and animals, religions, and even nuclear meltdown. Lucy Hawking, daughter of renowned astrophysicist Stephen hawking had the idea to create the contest. Though entries started slowly, Hawking said the number of total entries she received surprised her. She said, "The entries were fantastic. They were quirky, endearing, and funny; some would even bring tears to your eyes." She said the warmth and compassion the students showed towards the aliens was touching.
The winning entry, written by a seventh grader from a Phoenix area school, was bounced into space on radio waves. The letter said, "Dear Aliens: Please help us save our world. Not from you, from ourselves. We are destroying our planet and need help from more technologically-advanced beings."
--Contest entrants reach out to aliens for help on earth, http://www.wtsp.com/news/local/story.aspx?storyid=186157 ; April 8, 2011, Illustration by Jim L. Wilson and Jim Sandell.
The contest is both cute and troubling. Why do we seek the help of aliens when the Lord has already told us what to do?
2 Chronicles 7:14 (CEV) "If my own people will humbly pray and turn back to me and stop sinning, then I will answer them from heaven. I will forgive them and make their land fertile once again."