Illustration  •  

Submitted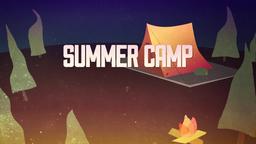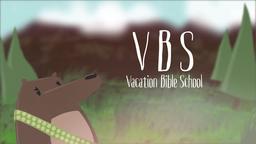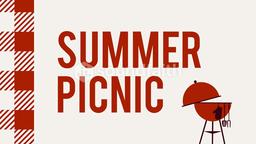 The parking garage at police headquarters in Ofunato, Japan has no room for cars. Instead, the garage is filled with hundreds of dented mental safes. Authorities believe most of them contain someone's life saving which were swept out to sea by the recent tsunami. Officials say safes are still washing up along the coast, and police are struggling to locate their owners. The problem is compounded by the fact that many people, especially the elderly in Japan, do not use banks, preferring to stash their cash at home. The practice is called "wardrobe savings." A recent government estimate calculated nearly $350 billion worth of yen does not circulate within the nation's economy.
Police departments along the Japanese coast say the task of collecting the money is stretching already thin resources. Identifying the owners of the safes is hard enough, but it is nearly impossible to figure out who owns the wads of cash they find in envelops, unmarked bags, boxes, and furniture. Resident Yasuo Kimura considers himself fortunate. The retired bank employee escaped with his 90 year-old father and the clothes they were wearing when the tsunami destroyed his home. He says he still has his money because he chooses to put it in the bank. Kimura says many of his friends and family were not so fortunate. He said, "I spent my career trying to convince them to deposit their money in a bank. They always thought it was safer to keep it at home."
Safes, cash wash up on Japan shores after tsunami, http://news.yahoo.com/s/ap/as_japan_earthquake_lost_money; April 10, 2011, Illustration by Jim L. Wilson and Jim Sandell
Matthew 6:19-21 (CEV) (19) Don't store up treasures on earth! Moths and rust can destroy them, and thieves can break in and steal them. (20) Instead, store up your treasures in heaven, where moths and rust cannot destroy them, and thieves cannot break in and steal them. (21) Your heart will always be where your treasure is.