Illustration  •  

Submitted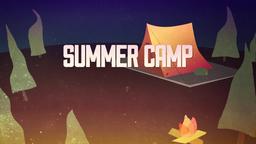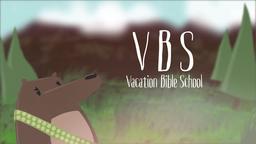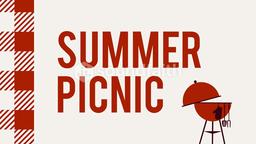 Getting married can be stressful enough, not to mention the added worries over how to pay for everything. Staying on a budget can put a couple on the edge on what should be one of the happiest moments of their lives. A church in the Toledo Ohio area plans to help relate financial concerns for newlyweds by offering free wedding weekends. Pastor Josh Plaisance of The Dwelling Place Church says the church offers the minister's services, live music, sound, and even a photographer free on a first come first served basis on two specific weekends.
The only requirement is the church asks couples to agree to their time frame, have a marriage license and attend two pre-marriage mentoring sessions. The church hopes the marriage weekends will draw new families to the church. Plaisance adds, "The average cost of a wedding is $24,000 in America; which is outrageous to me. So we just said that we're going to do something about it to help a couple take that step to get married and make it a little bit easier. We'll bear the burden."
--Church giving away free wedding weekend, http://www.foxtoledo.com/dpp/news/local/Church-giving-away-free-wedding-weekend ; March 9, 2011. Illustration by Jim L. Wilson and Jim Sandell.
Ephesians 5:31-33 (CEV) (31) As the Scriptures say, "A man leaves his father and mother to get married, and he becomes like one person with his wife." (32) This is a great mystery, but I understand it to mean Christ and his church. (33) So each husband should love his wife as much as he loves himself, and each wife should respect her husband.