Illustration  •  

Submitted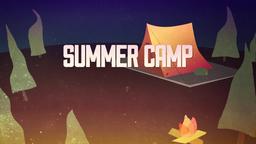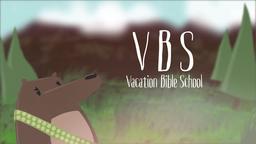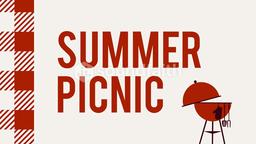 Rhode Island legislators are dealing with a bill that would pardon a man they believe was wrongly hanged for killing a wealthy mill owner over 160 years ago. John Gordon died in 1845. Though his murder trial lasted nine days and included over 100 witnesses, the jury only deliberated for 75 minutes before finding Gordon guilty and sentencing him to hang. Many historians believe he was a victim of prejudice against Irish Catholics because much of the evidence presented was circumstantial and some of the testimony was later proven false.
Some people in the state think the legislation is a waste of time and money, especially when Rhode Island faces a large budget deficit. Governor Lincoln Chaffee says he supports the idea of a pardon, as do local church officials. Representative Peter Martin who sponsored the legislation says he thinks the pardon is important. He said, "This was an injustice done by the state of Rhode Island by our predecessors. We have a lot of responsibilities to the citizens of Rhode Island. Justice is one of them, isn't it?"
--For Irish man executed in 1845, RI seeks amends, http://news.yahoo.com/s/ap/20110331/ap_on_re_us/us_execution_pardon; March 31, 2011, Illustration by Jim L. Wilson and Jim Sandell
There is no time limit on forgiveness or justice.
Proverbs 29:2 (CEV) When justice rules a nation, everyone is glad; when injustice rules, everyone groans.