Illustration  •  

Submitted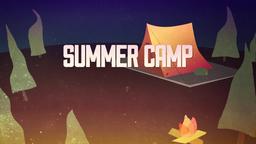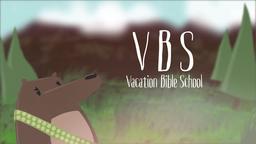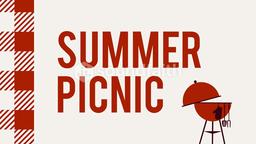 GOALS
A Ninety-five-year old man recently discovered that despite living in the United States nearly all of his life, and serving in the U.S. Navy, he is not considered a citizen. Leeland Davidson was born in British Columbia in 1916, and though his parents were U.S. citizens, they did not register his birth with the United States government to ensure they knew he was a citizen. Davidson discovered the mistake when he was turned down for an enhanced driver's license he needed to travel to Canada to see friends and family.
Davidson checked on his citizenship before the joining the Navy, and was told he had nothing to worry about. Now he is being told he should not pursue that matter because it could result in the loss of his Social Security benefits, and maybe even deportation. To complicate matters, Davidson's parents were born before 1880 before many local governments started keeping records of birth certificates. Davidson has enlisted the help of one of his Senators to help with the paperwork. He says the matter is bigger than seeing relatives in Canada. He adds, "I want it squared away before I die."
WWII vet discovers he's not a U.S. citizen, March 24, 2011, Illustration by Jim L. Wilson and Jim Sandell.
Hebrews 11:15-16 (CEV) (15) If they had been talking about the land where they had once lived, they could have gone back at any time. (16) But they were looking forward to a better home in heaven. That's why God wasn't ashamed for them to call him their God. He even built a city for them.