Illustration  •  

Submitted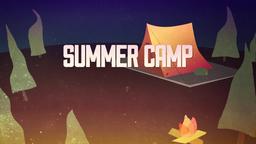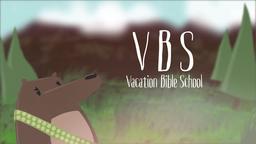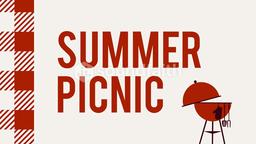 Recent world events, including massive earthquakes, tsunamis, wars and violence, and even fear of nuclear disaster have prompted an increase in the sales of underground bunkers. Companies that sell what could be called "doomsday shelters." Northwest Shelter Systems which offers bunkers ranging from $200,000 to $20 million says sales have surged 70 percent in recent days. Normally the company sells 4 shelters a year. So far this year they have contracts to build 12.
The Vivos Company sells rooms in 200 person doomsday bunkers that come equipped with a bakery, dental facilities, pet kennels, and a detention center. The company is the process of building a facility in the grasslands of Nebraska. The 137,000 square foot facility can house 950 people for one year, and will withstand up to a 50 megaton atomic blast. Vivos CEO Robert Vicino says millions of people believe in a literal apocalypse, His company simply offers s way to help people feel secure. He said,"People are afraid of the earth-changing events and ripple effects of the earthquake which led to tsunamis, the nuclear meltdown and which will lead to radiation and health concerns." He added," Where it ends, I don't know."
--Sales of luxe doomsday bunkers up 1000%, March 23, 2011, Illustration by Jim L. Wilson and Jim Sandell.
Matthew 24:6-8 (CEV) (6) You will soon hear about wars and threats of wars, but don't be afraid. These things will have to happen first, but that isn't the end. (7) Nations and kingdoms will go to war against each other. People will starve to death, and in some places there will be earthquakes. (8) But this is just the beginning of troubles.