Journey Toward Easter: It is finished!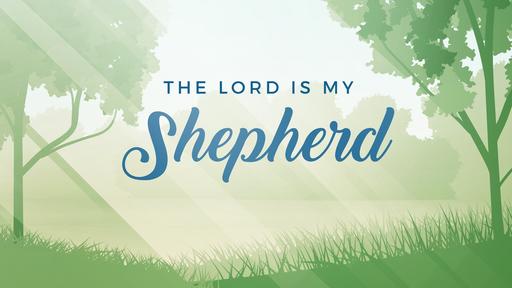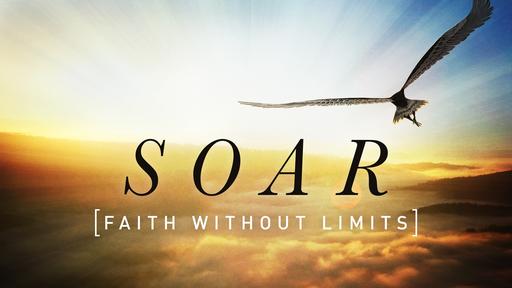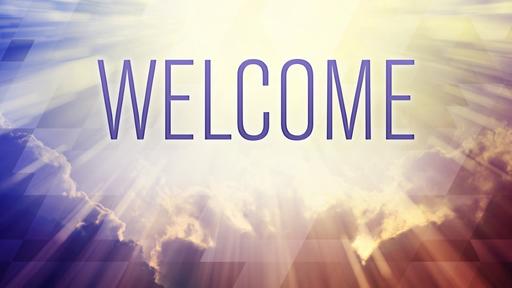 Our text tells us that the life of our Savior is nearing its end. He has already made six statements from the cross.
As the soldiers nailed him to the cross, as the Jewish leaders mocked scorned him, as the thieves reviled him, Jesus says, "Father, forgive them."
As one of the thieves repented, Jesus assured him "Today you will be with me in paradise."
As his mother pours out her grief for a dying son, Jesus tenderly commits her care to the
Apostle John. "Woman," he says, pointing her to John, "Behold your son." And to John he says, "Behold your mother."
As the hours go by and a supernatural darkness settles over the land, Jesus becomes sin for us. As the Heavenly Father momentarily turns His face away from His son, Jesus cries out, "My God, my God. Why have you forsaken me?!"
Knowing that in his crucifixion He has become the "Lamb of God that taketh away the sins of the world," Jesus reveals his humanity and fulfills the Old Testament Scriptures by saying, "I thirst."
In the final few moments before his death, Jesus utters a statement of confidence in God the Father when he says, "Father, into your hands I commend my spirit."
Now the moment of his death is upon him. Jesus utters his last statement from the cross.
In the original language it is just one word. We need three to properly translate it. Jesus lifts his
head toward the heavens and cries out, "It is finished!" In three hours Jesus has gone from a cry of desolation to a cry of jubilation. He has gone from victim to victor.
CON. What does it mean to be crucified with Christ?
ILLUS. One Sunday on their way home from church, a little girl turned to her mother and said, "Mommy, the preacher's sermon this morning confused me." The mother said, "Oh? Why is that?" The little girl replied, "Well, he said that God is bigger than we are. Is that true?" The mother replied,"Yes, that's true, honey." "And he also said that God lives in us? Is that true, mommy?" Again the mother replied, "Yes, that's true." "Well," said the little girl, "If God is bigger than us and he lives in us, wouldn't He show through?"