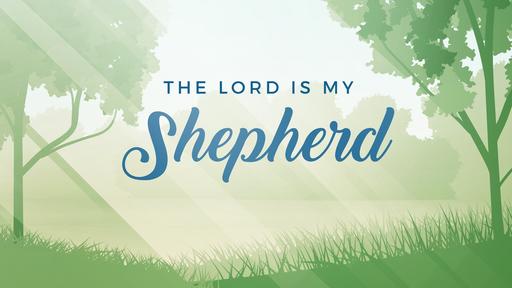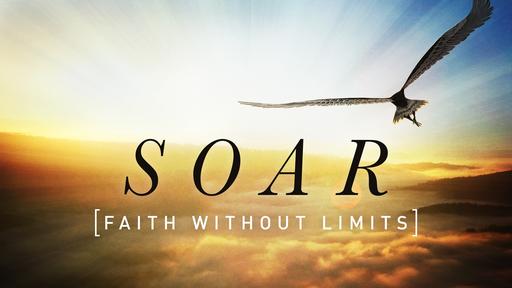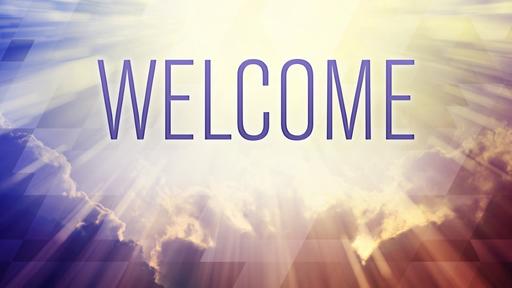 TEXT: MATT: 28:1—8

TO SEEK THE CRUIFIED CHRIST
THE REASONS TO SEEK HIM
ONLY WAY TO LIFE
"I AM THE WAY THE TRUTH AND 'THE LIFE.."
'"WHOM- THE SON HAS SET FREE IS FREE INDEED
ONLY WAY TO LIGHT (UNDERSTANDING)
"I AM THE LIGHT 0F WORLD
 THE RESISTANCE TO SEEKING HIM
AFFECTIONS FOR THE THINGS OF THE WORLD
RICH YOUNG RULER . . "SELL ALL THAT YOU
HAVE AND FOLLOW ME."
BECAUSE HE DOESN'T FIT NTO YOUR IDEAL
RELIGIOUS PHILOSIPHY
THE PHARISEES •. JEWS
BECAUSE YOU DO NOT WANT TO GIVE UP YOUR SIN
(JOHN 3:19) "AND THIS IS THE CONDEMNATION,
THAT LIGHT IS COME INTO THE WORLD, AND MEN
LOVED DARKNESS RATHER THAN LIGHT, BECAUSE
THEIR DEEDS WERE EVIL."
THE RESULT OF SEEKING HIM
YOU SHALL FIND HIM
OUR TEXT (28:7) "..THERE SHALL YE
SEE HIM.."
"AND I SAY UNTO YOU, ASK, AND IT
SHALL BE GIVEN YOU; SEEK ,AND YE SHALL
FIND; KNOCK, AND IT SHALL BE OPENED
UNTO YOU." (LUKE 11 9)
"BEHOLD, I STANDAT THE DOOR. AND KNOCK IF ANY MAN HEAR MY VOICE, AND OPEN THE DOOR, I WILL COME IN TO HIM, AND WILL SUP WITH HIM, AND HE WITH ME." (REV 3:20)

TO SEE THE RISEN CHRIST – (V6) HE IS NOT HERE F0R HE IS RISEN. AS HE SAID. COME AND SEE THE PLACE WHERE THE LORD LAY."

LITERAL TRANSLATION - "BE AWARE THAT THE PLACE WHERE HE LAY IS EMPTY.
BE AWARE.....
"HE IS RISEN"

 HE IS. EXALTED - (PHIL 2:9) "Where FORE GOD ALSO HATH HIGHLY EXALTED HIM, AND GIVEN HIM A NAME WHICH IS ABOVE EVERY NAVE."

HE IS GLORIIED ..(ACTS 3:13) "THE GOD OF OUR FATHERS HATH GLORIFIED HIS SON JESUS.."
 HE IS P0WERFULL .. (ROM1:4) "AND
DECLARED TO BE THE SON OF GOD WITH
POWER, ACCORDING TO THE  SPIRIT OF
HOLINESS, BY THE RESURRECTION FROM  THE DEAD:"
 HE IS VICTORIOUS ..(ICOR 15:55—5) "O DEATH WHERE. IS THY STING, O GRAVE WHERE IS THY VICTORY?
"THE STING OF DEATH IS SIN: AND THE
STRENGTH OF SIN IS THE LAW."
BUT THANKSS BE TO GOD WHICH GIVETH US
THE VICTORY THROUGH OUR LORD JESUS
CHRIST."
TO SERVE CHRIST . . (V. 7) "AND. GO QUICKLY AND TELL HIS DISCIPLES THAT HE IS RISEN.."
SERVE HIM.IN TWO WAYS...
FIRST - GO QUICKLY FOR HIM
HIS COMMAND (MATT 28:19 "GO YE THEREFORE AND TEACH ALL NATIONS.."
EVERY CHRISTIANS CALL
GO NOW? . .QUICKLY .. TIME IS SHORT
SECOND - TELL ABOUT HIM
TELL OF HIS LOVE, DEATH, MERCY, RESSURRECTION
TO FOLLOW CHRIST . . (V. 7) ".. BEHOLD HE GOETH BEFORE YOU INTO GALILEE"
WHERE WAS HE IF NOT IN THE GRAVE
GOING BEFORE US - LEADING THE WAY
GOING BEFORE ME IN TRIALS
GOING BEFORE ME IN.TRUBULATIONS
GOING BEFORE ME IN TURMOIL.

* .SONG."'EACH STEEP I TAKE MY SAVIOUR GOES BEPORE ME."
WHERE - INTO GALILEE - HOME
DO NOT NEED TO GOTO THE FOREIGN FIELD TO PROVE GOD.

JOHN 14:1—3 "LET NOT YOU HEART BE TROUBLED, YE BELIEVE IN. GOD, BELEAVE ALSO IN. ME IN MY FATHERS HOUSE ARE MANY MANSIONS: IF IT WERE NOT SO, I WOULD HAVE TOLD YOU. I GO TO PREPARE A PLACE FOR YOU AND IF I GO AND PREPARE A PLACE FOR YOU, I WILL COME AGAIN, AND RECEIVE YOU UNTO MYSELF; THAT WHERE I AM TERE YE MAY BE AlSO."
I'LL FOLLOW HIM THERE