I Was Young ... But I Don't Remember It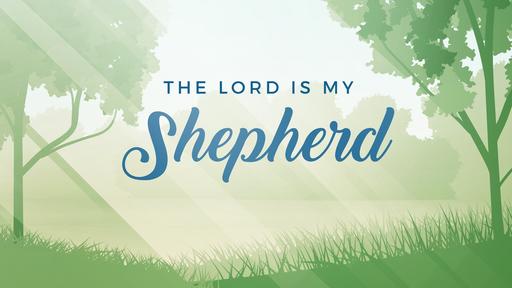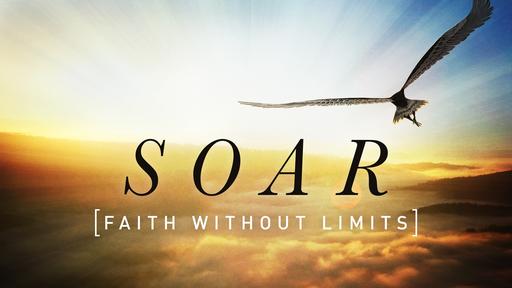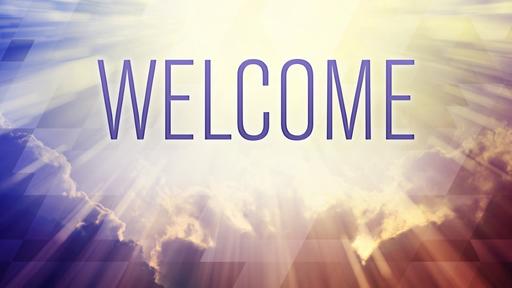 One of the comic strips I have faithfully read for most of my life is the strip "Hi and Lois". Hi (which is short for Hiram) and Lois Flagston, are typical middle-class American suburbanites. Lois is a realtor. They have four children: Chip, the teenager, twins Dot and Ditto, and Trixie who is a toddler.
In today's society, I think that's the prayer of many a parent who have a teenager living in the home.
Con. A Prayer for Teenagers: With each new day that dawns I am growing up, O Lord. It's not too soon to start thinking of what I want to be. It's very hard, I think, to make the right decision but I pray that you will help and guide me. Show me what to do, let me share, someday, my talents where they're needed. And when you show me, give me courage to be generous enough to do what you want.