Motherhood: The toughest job you'll ever love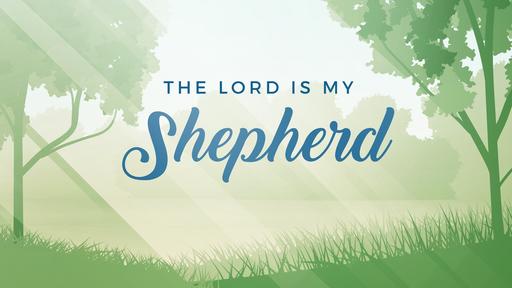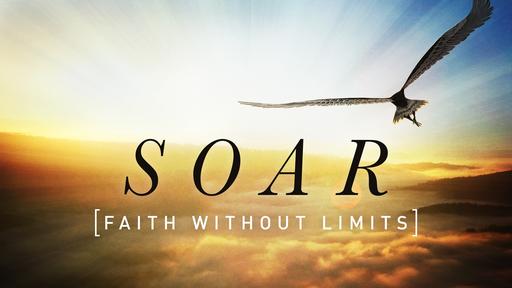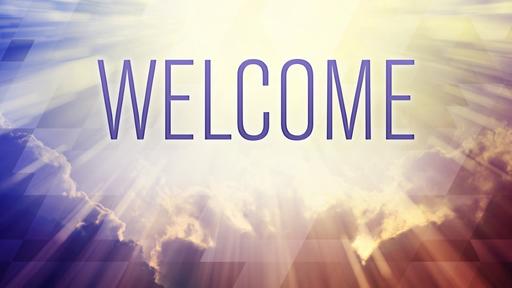 As I see it, motherhood is a complicated relationship and an awesome responsibility. The stakes are high. And, for lack of a better term, the grunt work that accompanies it is often repetitive and sometimes mind-numbing. It is at the same time one of the toughest jobs in the world, but also, perhaps, the most rewarding.
President Theodore Roosevelt said this about motherhood: "When all is said, it is the mother, and the mother only, who is a better citizen than the soldier who fights for his country. The successful mother, the mother who does her part in rearing and training aright the boys and girls, who are to be the men and women of the next generation, is of greater use to the community, and occupies, if she only would realize it, a more honorable as well as a more important position than any man in it. The mother is the one supreme asset of the national life. She is more important, by far, than the successful statesman, or businessman, or artist, or scientist."
Moms have lots of tough jobs. You worry about us—that's a tough job. You seek to mold us into good citizens with sound character—that's a tough job. You seek to influence us toward Christ—that's a tough job. But the toughest job you'll ever do is to abandon your rights to your children to God. But ultimately, that's the best place to leave them.