Illustration  •  

Submitted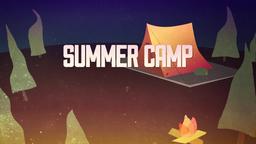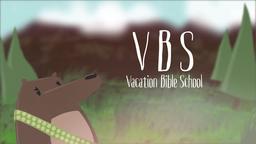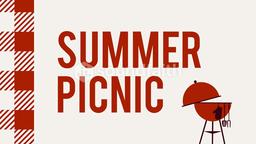 Jerry Maestas drove his car for three days with a passenger, Amy Marquez, who had none of the signs of life. Finally, he drove her to an emergency room where she was pronounced dead. "I don't know how he didn't know" (she was dead) said police Lt. Christian Lopez. "There were flies all over."
--The Week, April 22, 2011 p. 14 Illustration by Jim L. Wilson and Rodger Russell
When a person is alive, usually you can tell because they breathe, they move, they make sounds, they eat, open their eyes, and other things that help you determine they have life.
Are there things a person might do to let you know they have spiritual life? What would those things be? Things that, if a person didn't do any of them, you would know they were spiritually dead.
Ephesians 2:1-9 (NASB77) And you were dead in your trespasses and sins, (2) in which you formerly walked according to the course of this world, according to the prince of the power of the air, of the spirit that is now working in the sons of disobedience. (3) Among them we too all formerly lived in the lusts of our flesh, indulging the desires of the flesh and of the mind, and were by nature children of wrath, even as the rest. (4) But God, being rich in mercy, because of His great love with which He loved us, (5) even when we were dead in our transgressions, made us alive together with Christ ( by grace you have been saved), (6) and raised us up with Him, and seated us with Him in the heavenly places, in Christ Jesus, (7) in order that in the ages to come He might show the surpassing riches of His grace in kindness toward us in Christ Jesus. (8) For by grace you have been saved through faith; and that not of yourselves, it is the gift of God; (9) not as a result of works, that no one should boast.