Illustration  •  

Submitted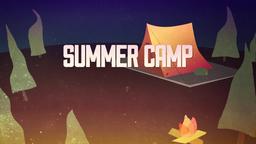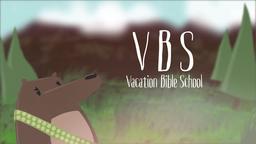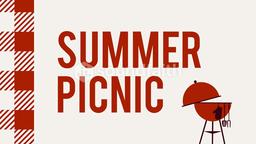 Until the time of our death, we live, sometimes even if we don't want to. Vangelis Kapatos, a 26-year-old New York City man, decided he didn't want to live anymore. He jumped from a ninth-story window to kill himself. It must not have been his time. He landed on his back in a pile of uncollected garbage bags. The trash bags responsible for saving his life, were higher than usual, after a snowstorm interrupted garbage collection.
--The Week, January 14, 2011, p. 14 Illustration by Jim L. Wilson and Rodger Russell
Ecclesiastes 3:2 (NASB77) A time to give birth, and a time to die; A time to plant, and a time to uproot what is planted.