Illustration  •  

Submitted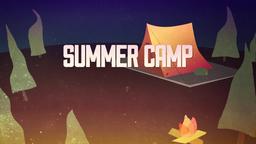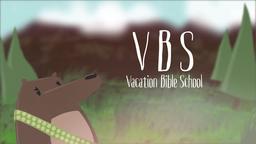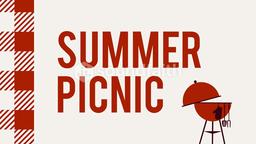 Many of us struggle to make ends meet. Our thinking is, "If we could just get a better paying job or at least a raise in my current job, I would have it made." What if you had a salary of $300,000 per year? Could you make it then?
The problem is not that we make so little money. The problem is that we spend too much money. The average salary for NFL players is 2 Million per year; the minimum salary is $300,000. Because of unsuccessful labor negotiations, many NFL players are getting high percentage loans to make it until their next paycheck. Despite their high salaries, they don't have enough in reserve to live on. It is not because they do not make enough; it is because they spend too much.
The end of the negotiations will not be the end of their difficulties. By the time they are out of the game for two years, 78 percent of NFL players are bankrupt or financially distressed.
--http://phillysportsdaily.com/eagles/2011/02/28/with-lockout-looming-are-nfl-players-prepared/) Illustration by Jim L. Wilson and Rodger Russell
1 Timothy 6:6 (NASB77) But godliness actually is a means of great gain, when accompanied by contentment.